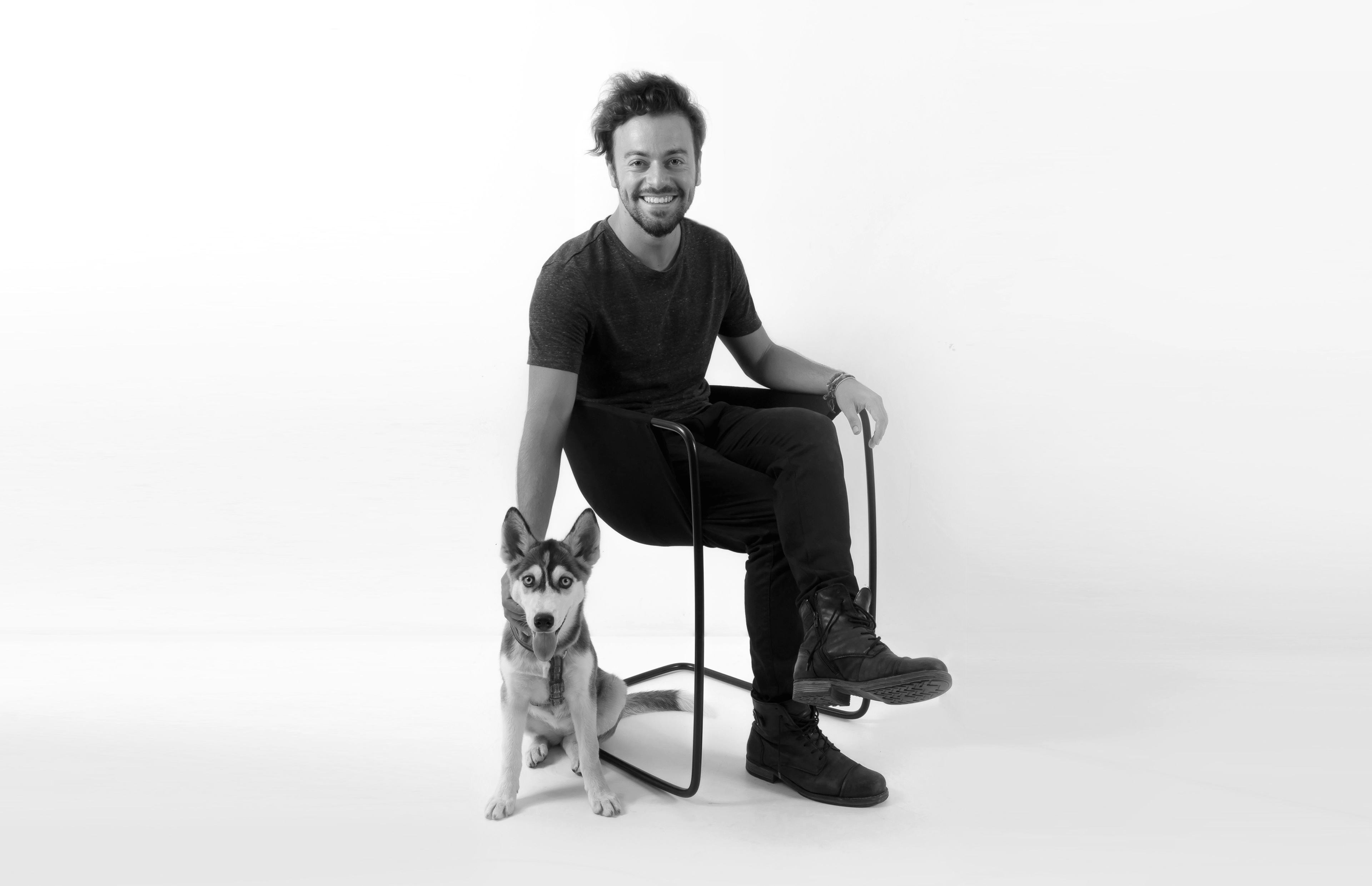 Hello, My name is
Mehmet Mehmetalioglu. 
I am an Industrial Designer & User Experience Designer who loves challenges and innovations, 
which leads to a positive impact on people's lives.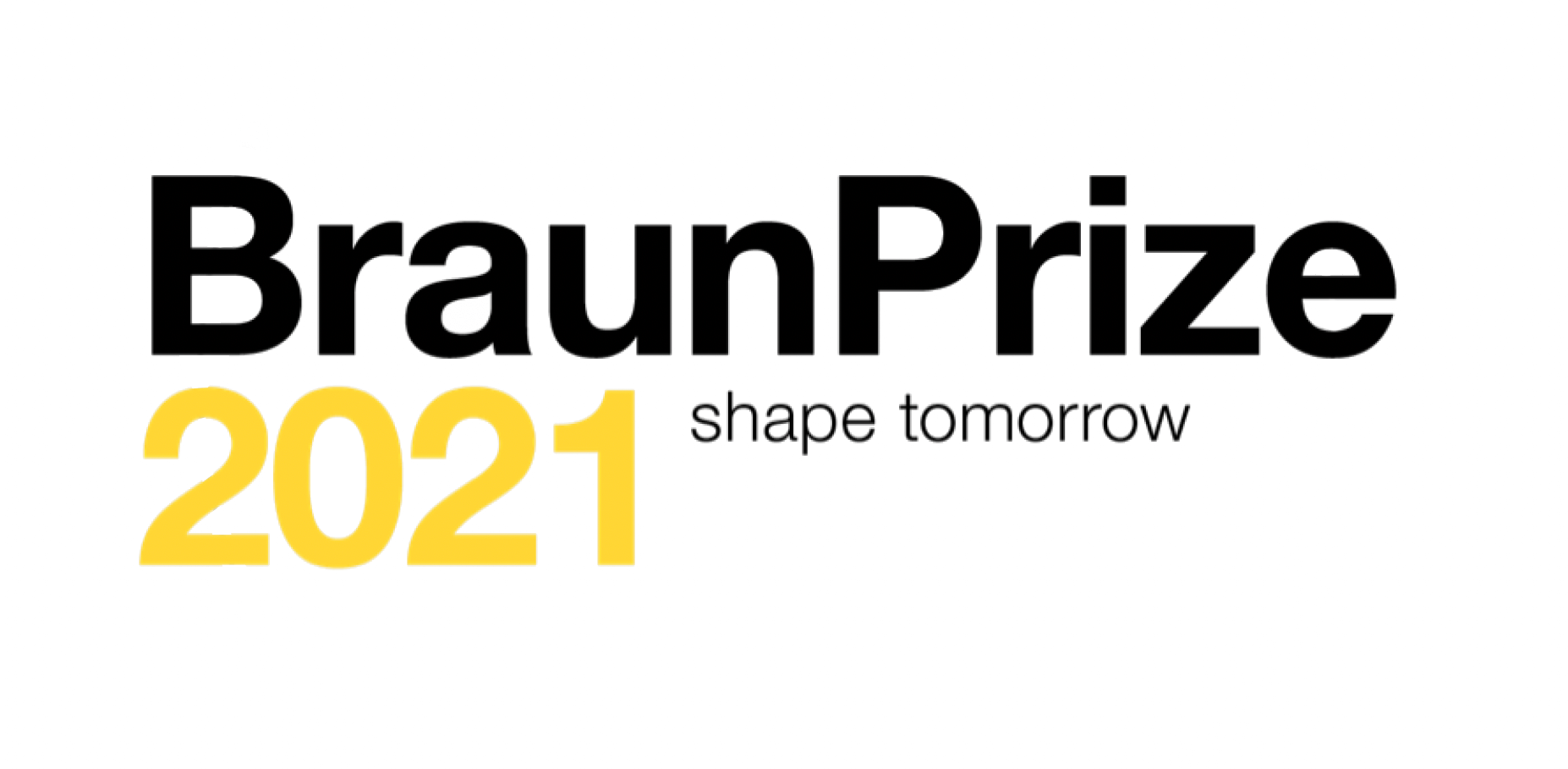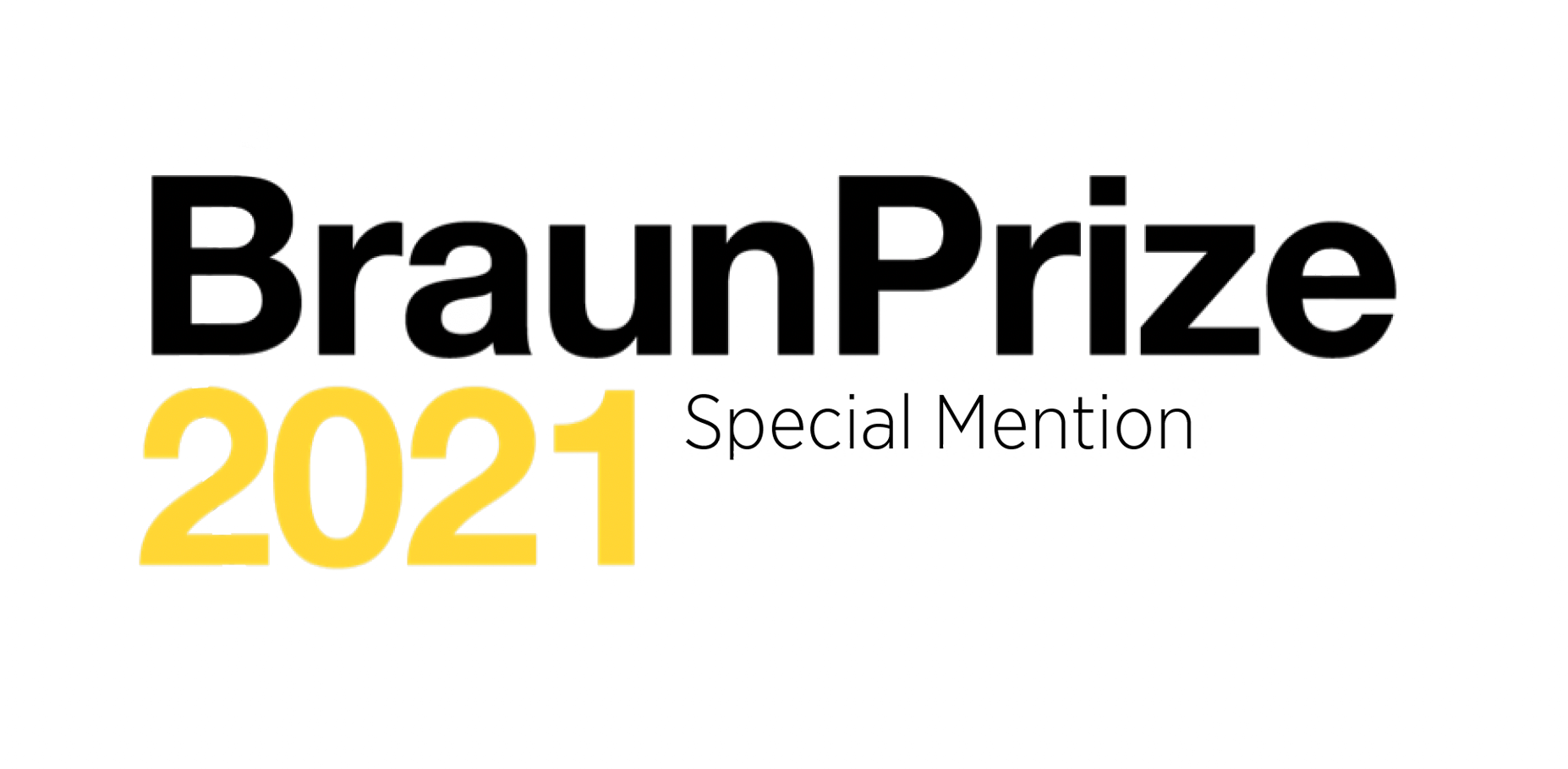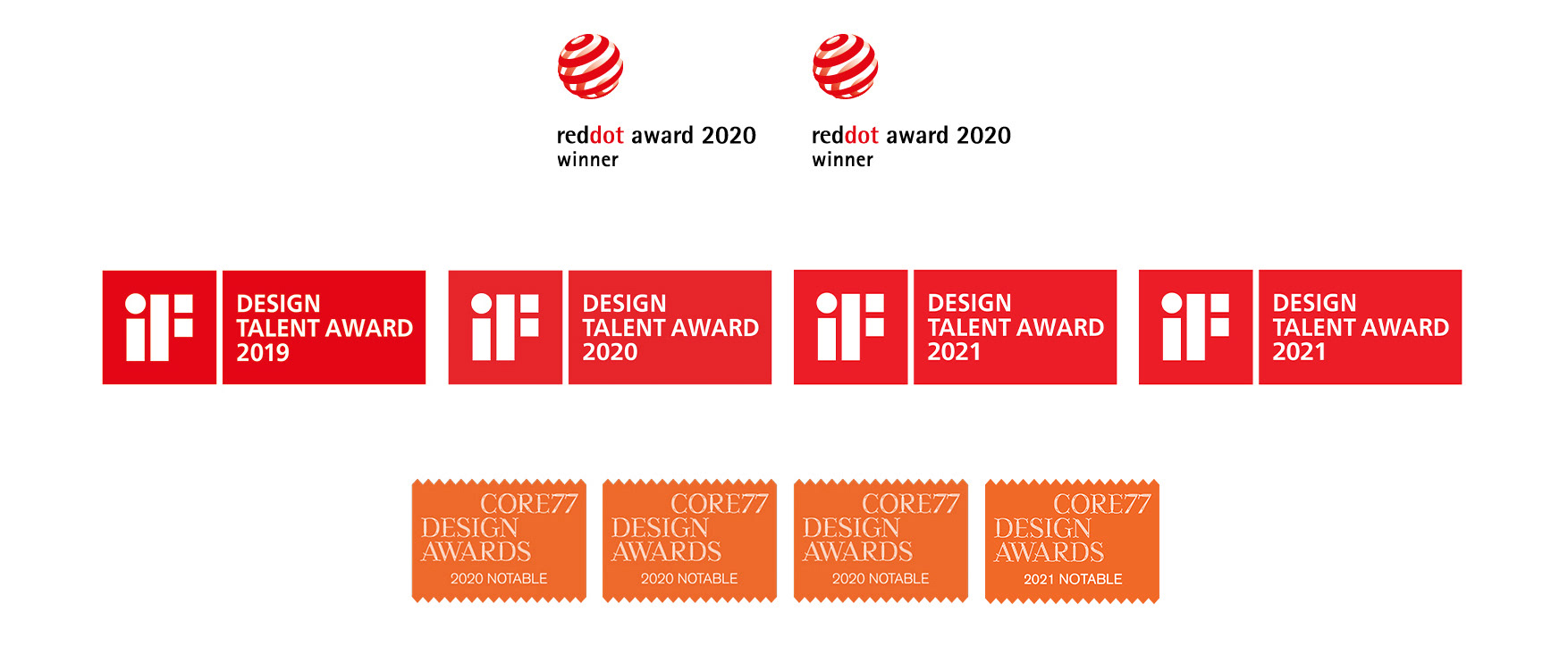 MFA in Advanced Product Design
Hochschule für Gestaltung Schwäbisch Gmünd 
Exchange student
 Stuttgart | Germany 
2013-2014
Mimar Sinan Fine Art University 
Industrial  Design
Istanbul | Turkey
2010-2014
IKEA 
Industrial Design | UX Intern
Älmhult | Sweden
2020
Whipsaw
 Industrial Design Intern
San Francisco | US
2019
Grundig | Beko
Industrial Designer
 Istanbul | Turkey 
2015-2018
English (Fluent)
Turkish (Native)
German (Beginner)
Rhinoceros 3D, KeyShot, Photoshop, InDesign, Illustrator, Sketch, Solidworks,
Autodesk Alias, Netfabb, Premiere Pro, After Effects, Figma. 
Swimming, Surf, Paragliding, Rock climbing, Snowboarding, Travelling, Scuba diving.