IKEA DIRIGERA

– the Matter ready hub for smart products and a new IKEA Home smart app
With the new DIRIGERA hub for smart products, users will be able to onboard all IKEA smart products to the system and steer them individually, in sets or in groups in the new IKEA Home smart app. This enables users to create different scenes with pre-set functions of the smart products and increases the personalisation options for the smart home.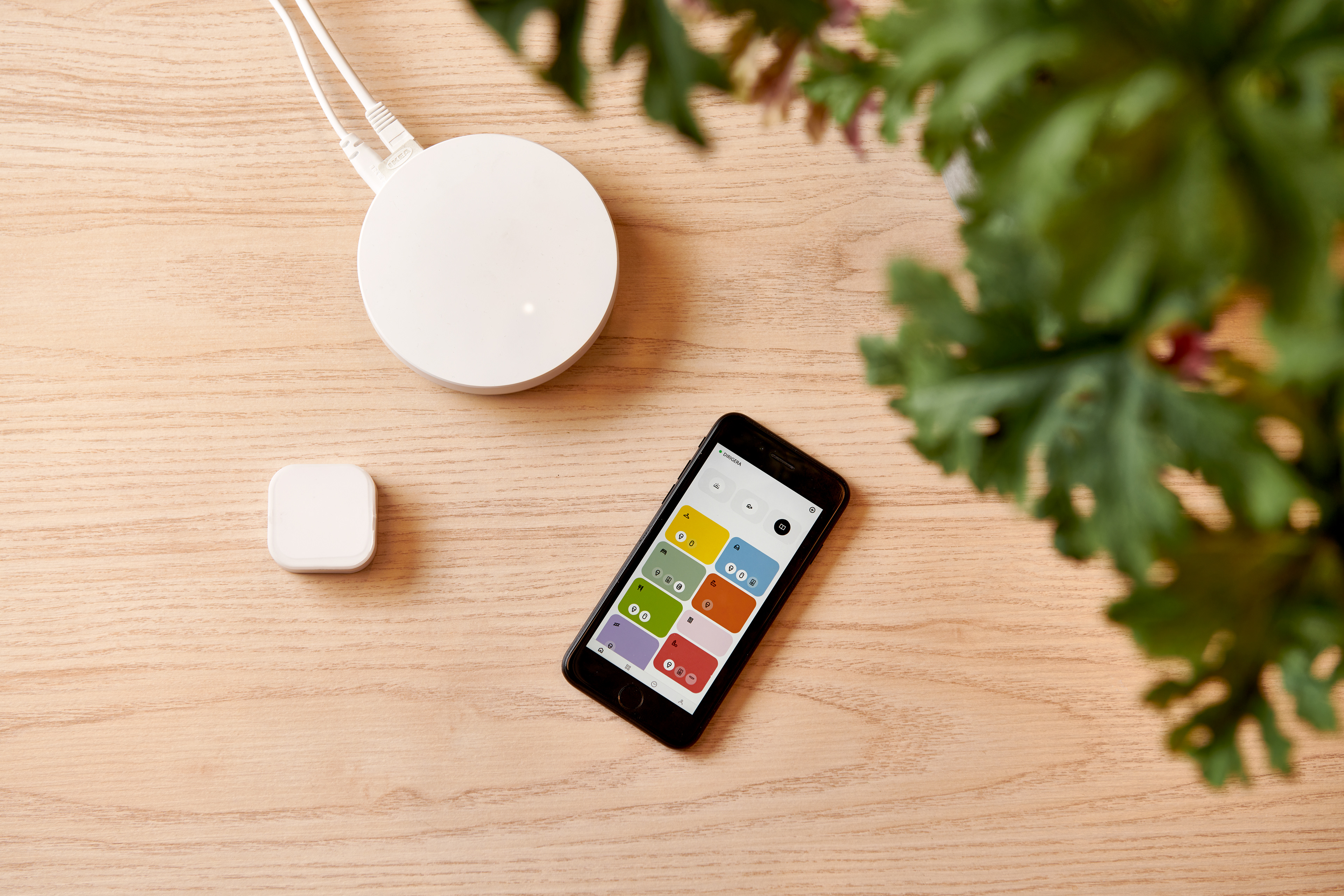 If you would like to get one, click the button!